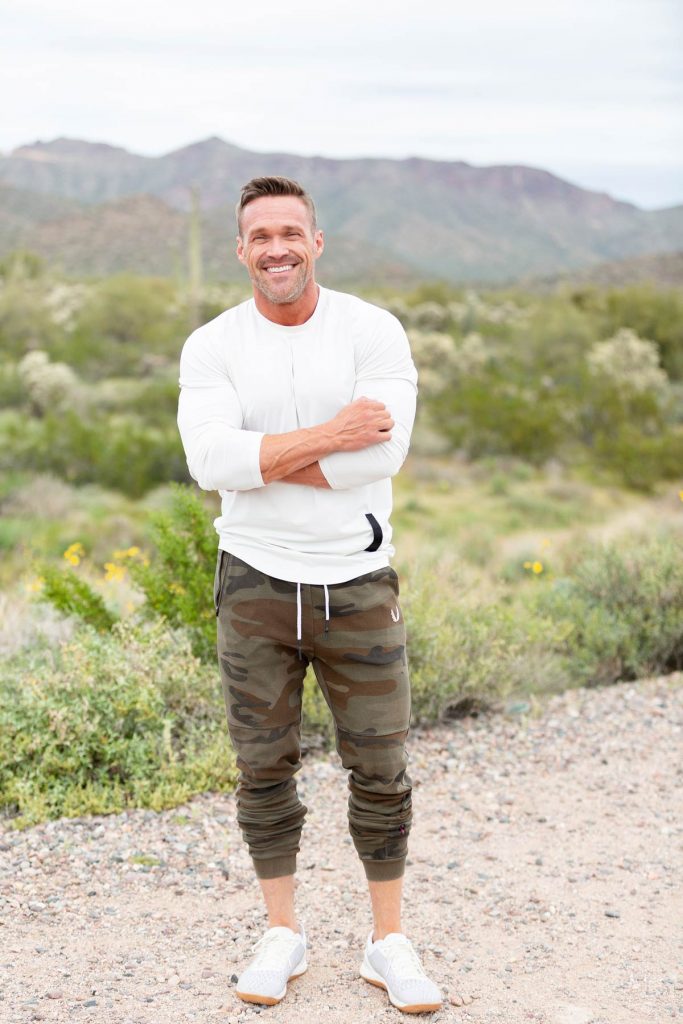 Choosing a weight loss plan can be overwhelming. While nutrition and exercise play a crucial role in any weight loss plan, they are not the most important components of a successful plan.
Read More »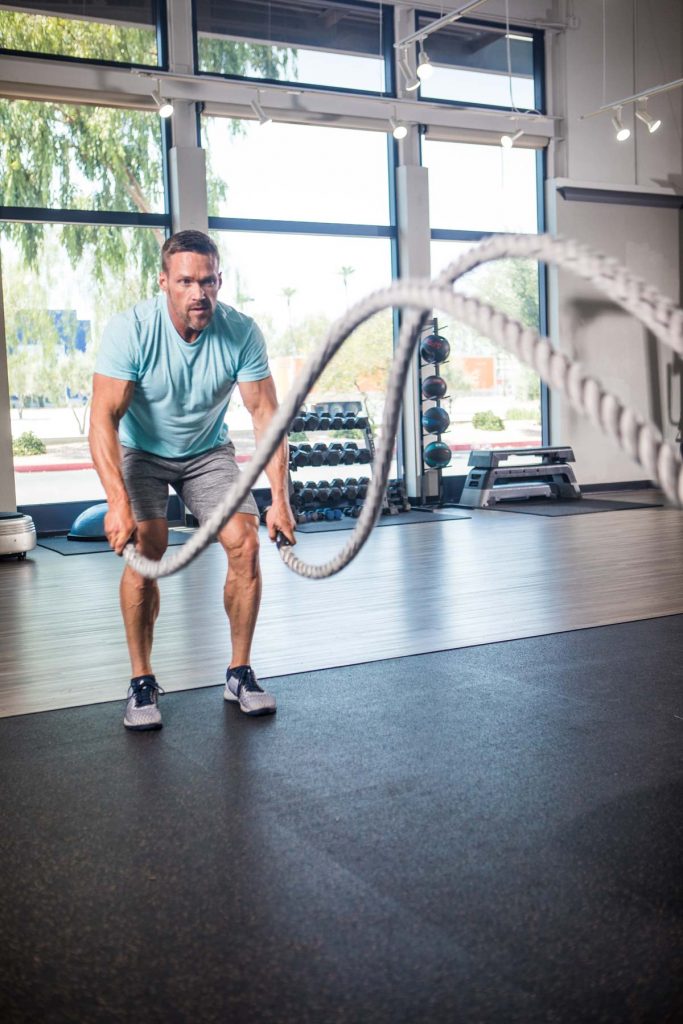 Most of us don't understand the power of personal integrity. Personal integrity and keeping promises to yourself are essential to working towards reaching your transformation goals.
Read More »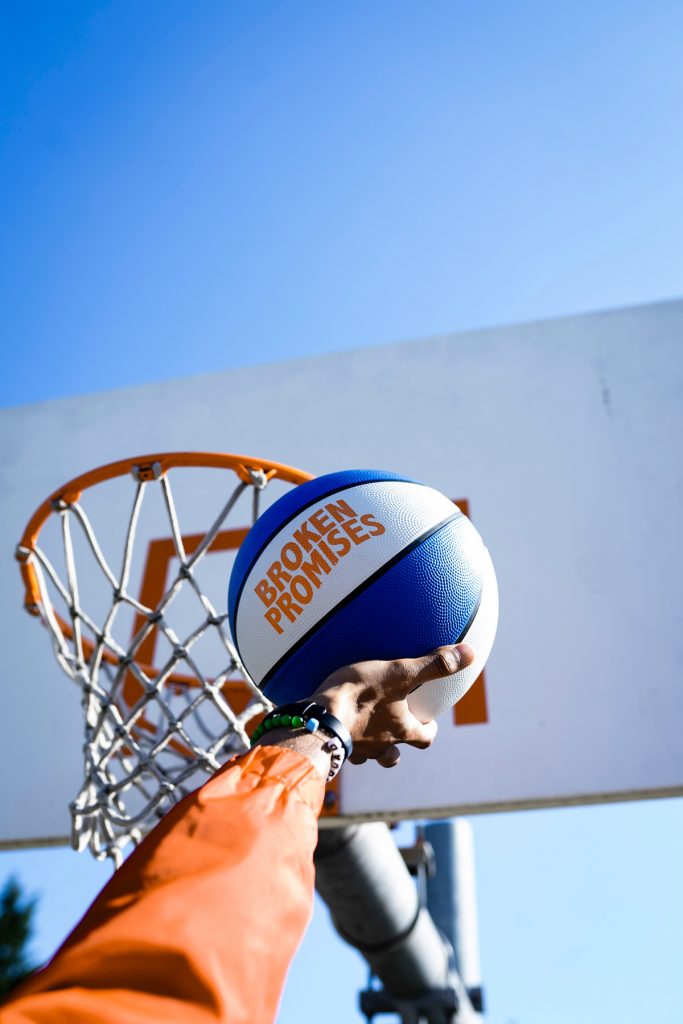 Ready to make and keep that first promise? OR maybe you're already working on your promise-keeping ladder. Here are 10 tips to help you nail your promises, build your integrity, and achieve your goals.
Read More »