Curb hunger and support healthy weight loss with the convenient shake!
A healthy alternative that tastes delicious, aids fat loss, and gives you a boost of energy and focus.
Vegetables are RICH in important nutrients and provide some POWERFUL weight loss benefits.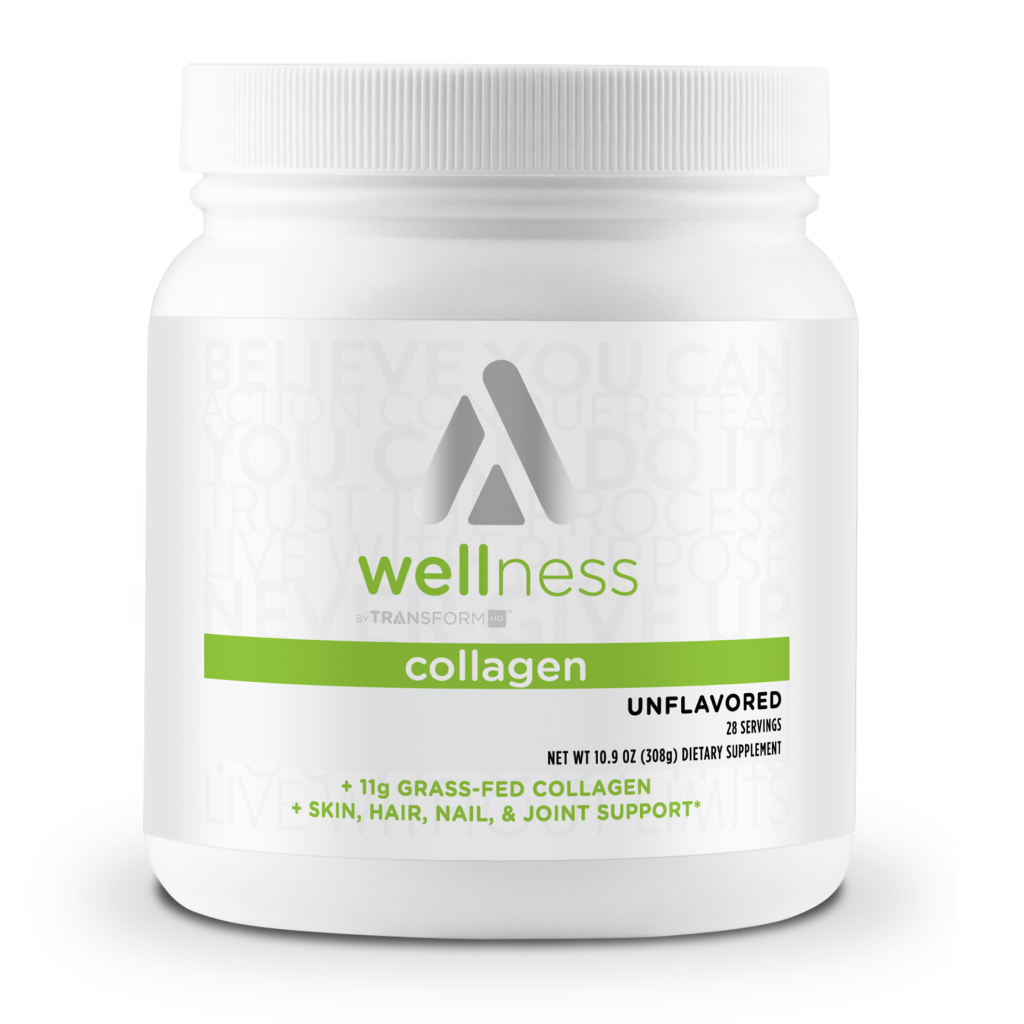 Seamlessly blends and add protein to any meal while increasing filling a fullness.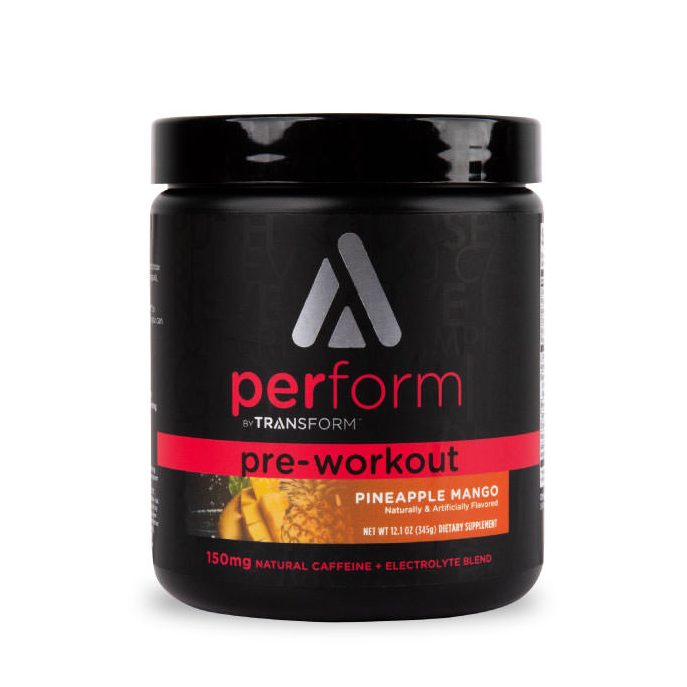 Increase your energy AND boost your workout performance with Perform Pre-Workout.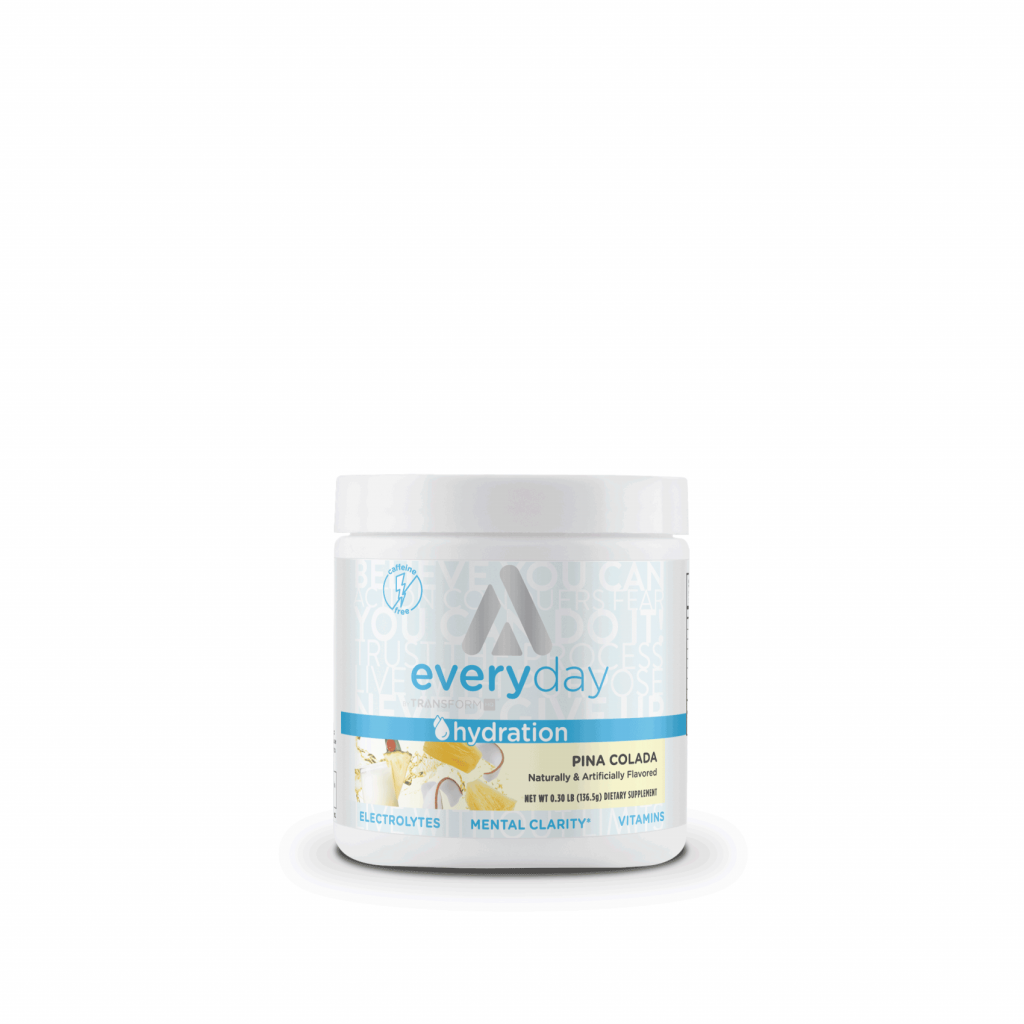 Everyday Hydration–a zero-calorie, zero-sugar drink mix to support hydration and mental clarity.